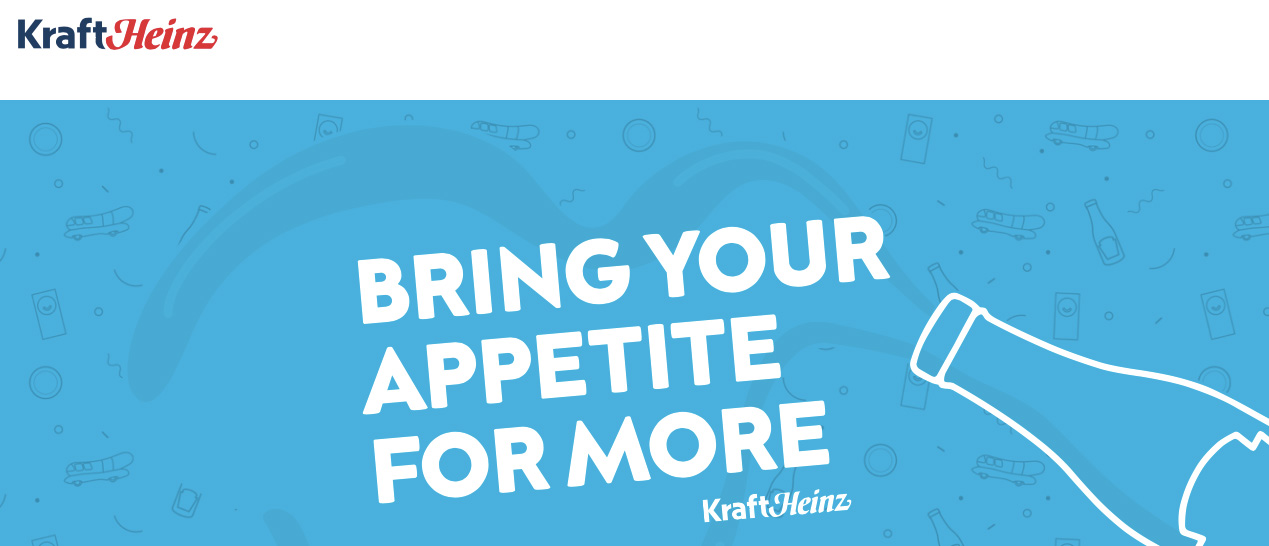 The Young Talent program in Italy is a full-time six-month internship, which allows you to live a real working experience. According to our culture based on ownership and meritocracy, interns successful in the program will experience accelerated career opportunities and exposure to our business's aspects not normally seen so early in career.

Our experienced company mentors and HR specialists are fully committed to select our cohort of Young Talents for the Italian team twice a year, once in July and once in January.

WHAT WILL YOU BE DOING?
Program structure
During these six months, you will live a real business experience. In addition to your daily tasks, you will work on an individual project to work closely with other functions and get an overview of the company business and ways of working. After three months and at the end of your internship, you will present your project in front of the Leadership team.
Your career journey is not defined by a specific path and not limited to one function or tenure required in the role. Opportunities within Kraft Heinz are given to those who demonstrate to deserve them, based purely on meritocracy!
> People & Performance
If developing people and supporting their performance and development is your passion, the people and performance functions are the ones for you!

> Sales

Are you highly result-driven, data-oriented, and wanted to do the best for both company and consumer? Then sales are the function for you!
> Marketing
Do you have a passion for brands and combine consumer insights and relevant trends and always put the consumer first? Then marketing might be where you are at your strongest.
> Finance
Are you data and number oriented and able to connect to people to drive financial results together? In that case, finance might ring true for you!
> Supply Chain & Operations
Are processes your thing? Do you love supply chain and sourcing? Then a position within procurement, manufacturing might be where you would perform at your best.