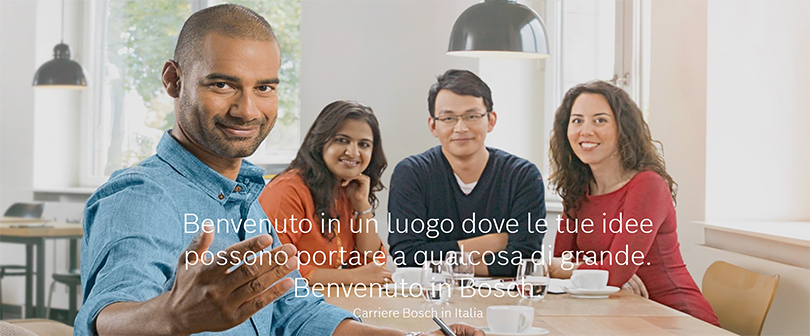 To enforce the technical project management team we are looking for a Brushless Motor Designer.

The ideal candidate is a Electric, Electronical Engineer or equivalent, with at least 3-5 years of experience in application engineering, development and project management. He is able to work in interdisciplinary teams within an international working environment, preferably in the automotive market.

Help shaping the future: You manage technical topics and prototype stages of one or more products in customer or development projects
Take on responsibility: You are responsible of take part of engineering process of the brushless motor and integration with the electronic driver control (the power range is between 50W and 1KW)
Experience cooperation: You are part of a simultaneous engineering team, contact with suppliers for samples and for series development
Reliable implementation: You will be involved in motor design, magnetic and thermal simulations, motor layout definition, discussion with suppliers and support for the definition of ECU specifications and control SW requirements.

QUALIFICATIONS
Education: Master Degree in Electric, Electronic Engineering or similar academic background;
Experience and Know How: Proven experience in automotive project management;
Experience in large organizations and complex project environments.
Technical knowledge: Deep knowledge of powertrain components; Good understanding of power electronic; Microsoft Office (Excel, Word, Powerpoint, Project);
Personality: goal-orientation and self-driven with entrepreneurial mindset, strong communication and team working skills, proactivity and leadership;
Language skills: Fluent English, German is a plus;
Interests: Desire to take challenges and to contribute to the path of a growing company.