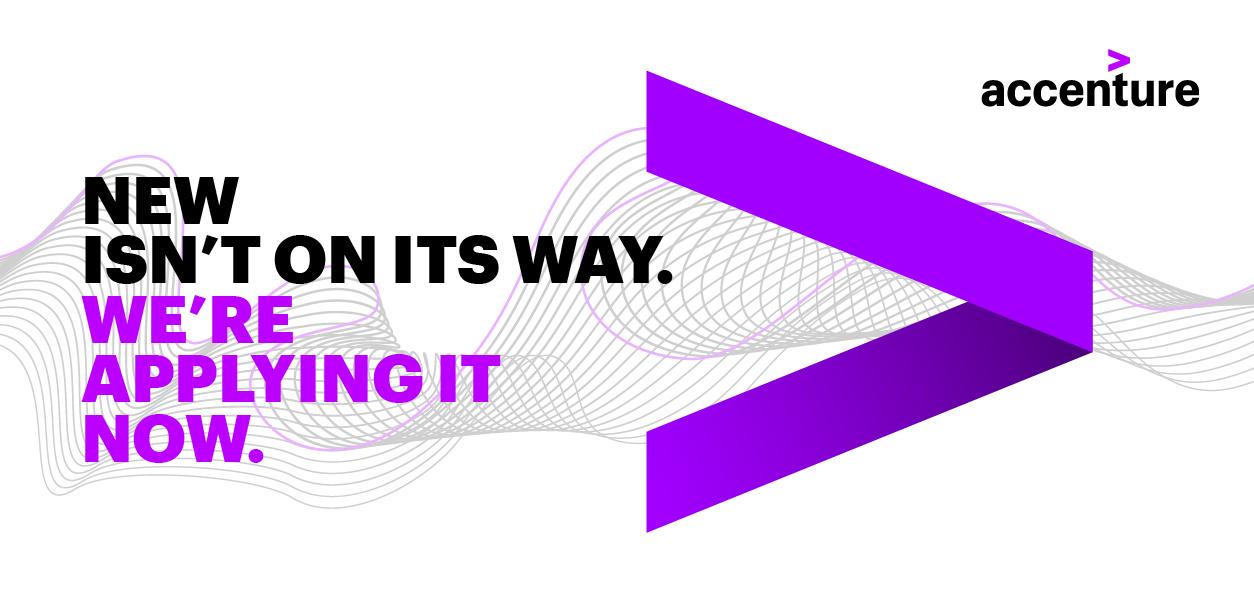 THE FUTURE BELONGS TO THOSE WHO CAN IMAGINE IT.
JOIN ACCENTURE STRATEGY.
In Accenture Strategy you can imagine a world that doesn't exist yet. Operating at the intersection of business and technology, dealing with business strategy, technology strategy or operations strategy, join us and drive value, shape new businesses and design operating models for the future.
Turn your imagination into action helping our clients generating recognized, differentiating value.

For our Milan office, we are looking for

STRATEGY ANALYST
New graduates in Business, Engineering, Mathematics, Computer Science

There is never a typical day at Accenture, but that's why people love it here! As a new Strategy Analyst, you'll test out new ideas with your teams and clients in your own unique way.
You will be involved in the creation, design and building of new business models, helping clients integrate and operate them. You will work with global companies leading them in the New by solving their biggest business challenges such as digital disruption, competitive agility, operating and business models, and future workforce.
Don't just follow the rules. Set them.

Best People, Best Training & Best Work: start your adventure at best
Discover how you can start your merit-based and fast career, coached by experienced strategists within a friendly, dynamic and young work environment focused on your needs. You will be challenged by cross-function and cross-industry projects, and will be constantly in touch with international clients and teams. Don't miss the chance to learn a world-renown working method that will make you become a first-class professional. Where there are no limits to passion, there are no limits to innovation.

Inclusion & Diversity policy
Our Inclusion & Diversity strategy aims to eliminate all barriers and prejudice: we are committed to providing an accessible, inclusive, open and welcoming workplace environment for people with different abilities, backgrounds, sexual orientation, gender identity, needs and expectations to help each person achieve their professional potential. We honor our commitments under articles 1 and 18 of Law No. 68/1999 and give special consideration to candidates in protected categories.

For further information, visit our website: professioni.accenture.it
For information on our Privacy Protection Safeguards art13 L.679/2016 (GDPR) go to https://www.accenture.com/us-en/careers/privacy-policy

Accenture is an equal opportunities employer.