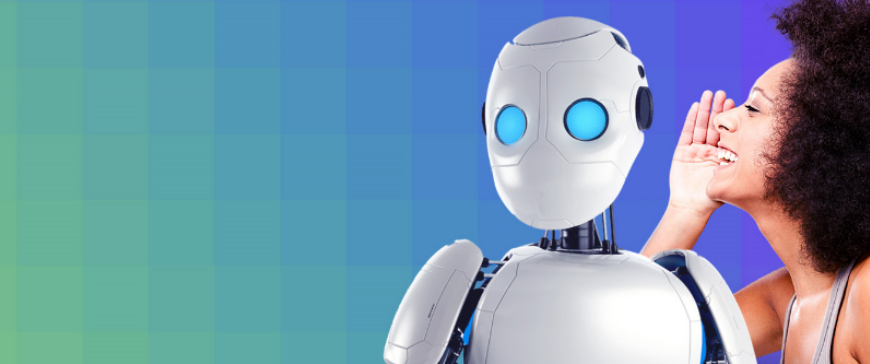 Reply specialises in the design andi implementation of solutions based on new communication channels and digital media.
Reply Group is made of professionals from leading universities, amd we aim to continue investing in people to reinforce our high calibre staff.
Our ability to imagine, research and develop new solutions allows us to break new ground and innovate with passion, spedd and effectiveness.
Who are we looking for?
We want people who can help our customers exploit relevant innovation driven by internet technologies.
LIFE IN REPLY
Reply is the place to meet an incredible variety of Enthusiastic, Passionate,Ideas Driven people who want to make a difference and an impact. And have fun doing it!
INNOVATE WITH US