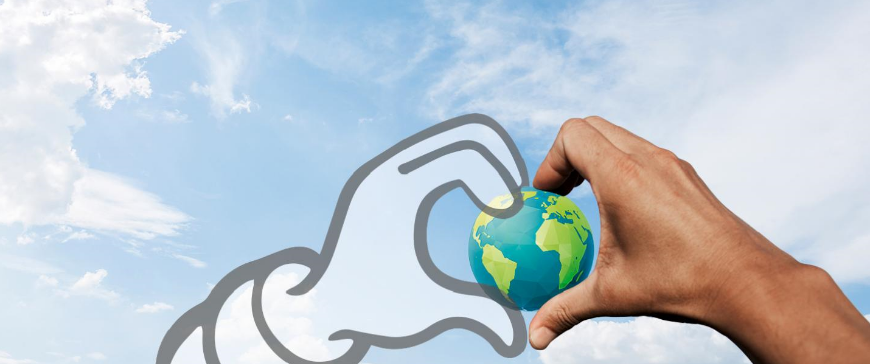 Because we believe that mobility is essential for human development, we are innovating passionately to make it safer, more efficient and more environmentally friendly. Our priority and firm commitment is to offer our customers uncompromising quality. Because we believe that all of us deserve personal fulfillment, we want to enable everyone to do his or her best, and to make our differences a valuable asset. Proud of our values of respect for customers, people, shareholders, the environment and facts, we are all sharing the adventure of better mobility for everyone.

A RESPONSIBLE EMPLOYER
Over 110,000 people of 120 different nationalities work in the Michelin Group. This diversity is enriching and a source of creativity. Respect for individuals, development, dialogue, passion and confidence are the bedrock of relations between the Company and its employees. The company's social responsibility is reflected in its policy with respect to social benefits. To improve well-being in the workplace, Michelin contributes to the introducing activities and services that help employees to balance their working and private lives.

FROM THE TIME OF HIRING, A CAREER PATH IS MAPPED OUT BEYOND THE INITIAL POSITION
Michelin wants every employee to be able to find fulfillment in his or her job. That's why performance and potential are assessed with a view to the long-term, and training
policies allow each employee to continue to grow throughout his or her career, while helping to drive the Group's development.

EXPANDING DIVERSITY
Through a multi-action program, the Group promotes open-mindedness and the fight against value judgments. Priority has been given to the feminisation of the company, particularly to management, and to the emergence of local management, particularly in growth areas. Michelin also pursues a proactive employment policy for people with disabilities, facilitates career development and organizes intergenerational cohabitation.

EMBRACING EMPOWERMENT
Trust, autonomy and personal development foster the commitment necessary to any sustainable performance. With the establishment of Responsible Organizations, Michelin wants to develop the autonomy of each one in the teams, in order to find a full development in its job and to develop its overall performance.