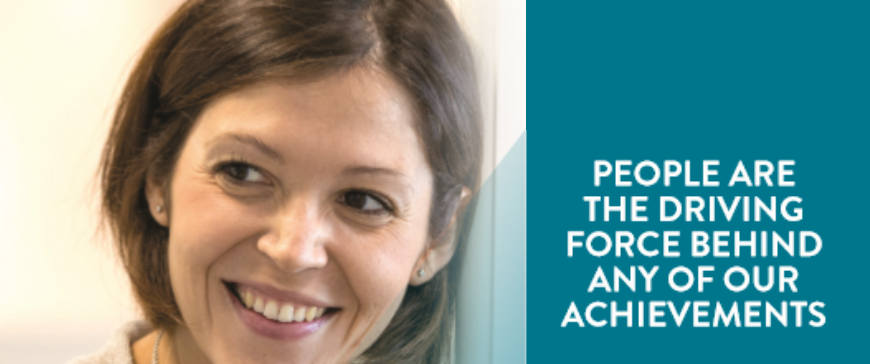 A valuable and trusted neighbor in the oncology community, offering the best technology and proven experience to innovators at the forefront of the fight against cancer.

Every day our experience and technology are put to the service of all those at the forefront of the fight against cancer with determination and innovation.

Faced with such a tough challenge, only real dedication is called for the contribution of BSP to the research and development of drugs for the treatment of serious pathologies like cancer is the driving force in striving to achieve excellence.

In the constant evolution of anticancer drug research, the distinctive feature of the market in which BSP operates requires high specialization and continuous updating.

Who We are
BSP Pharmaceuticals S.p.A. is a Contract Development and Manufacturing (CDMO) Organization focused on production of anticancer and cytotoxic drugs as small molecules and ADC compounds.

BSP Pharmaceuticals provides a full range of integrated services aimed to support the entire life cycle of a product. From the formulation and process development/optimization, through scale up/scale down studies, we can drive the product to cGMP manufacturing for clinical and commercial needs. QC laboratories are equipped to run all analytical testing on raw materials, components, in process controls, release and stability testing.

Internal Regulatory Affairs team to manage data collection and document preparation for DMF and CMC to support filing activities.

The Headquarter and Manufacturing plant are located in Italy, 40 miles southbound of Rome; a single campus extended to more than 40 acres hosts all the main buildings supporting the capacities to manage a wide range of batch sizes:
• 2 Main Laboratory
• 3 Conjugation Suite
• 6 Sterile Suite
• 1 Oral Department

Capabilities Overview
BSP Pharmaceuticals offers a wide range of Sterile Injectable and Oral Solid dosage forms from the early stage of formulation development through product commercialization in order to fit the needs of its clients.

BSP has capabilities to manufacture conventional and special STERILE INJECTABLE formulations on development, clinical and commercial scale.

BSP is specialized to support the manufacturing of ADC PRODUCTS from the CONJUGATION to the FILL-FINISH and offers a full and integrated package of services from DEVELOPMENT to CLINICAL and COMMERCIAL SUPPLY.

BSP capabilities to manufacture conventional and special ORAL SOLID formulations on development, clinical and commercial scale.