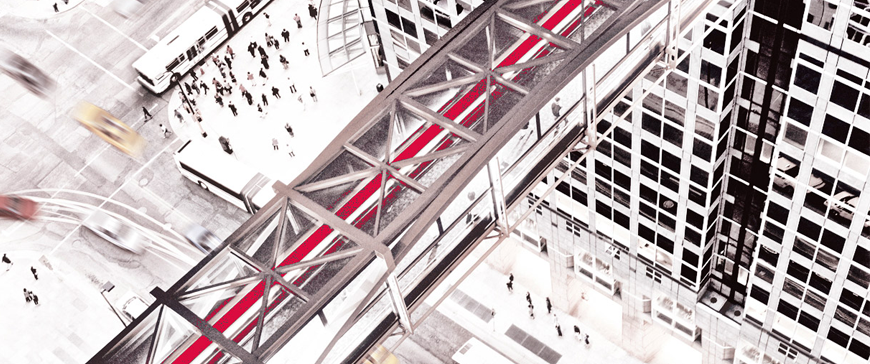 Purpose of the Position
Provide in-depth reviews of dealer warranty process operations focusing on customer concern identification, repair capabilities and potential Audit risk.
Duties and Responsibilities
> Communicate with colleagues, Back-Office teams about cases in analysis, findings, issues in the process;
> Refer to current Quality Manual, Procedures and Delegation of Authority tables as appropriate;
> Assist in the selection of dealers to participate in the programme;
> Analysis of dealer historical warranty cost performance;
> Manual review of pre-selected paid claims and associated dealer documentation to validate that correct administrative procedures have been followed and that the selected claims were appropriate in all respects;
> Review of all dealer service department processes, technician, service advisor and warranty administrator training;
> Advise dealer on best practices with respect to warranty processes and compliance with the NSC Warranty manual. Assist Implementation of new / revised processes as may be required at dealerships;
> Prepare detailed review reports identifying potential audit risk, inappropriate and/or inaccurate claims, areas of process inefficiencies training requirements etc;
> Reviews will be conducted at dealer premises and will take on average two weeks to complete;
> Communicate with Customer about results and emerging criticalities in audited dealers;
Competencies Knowledge and Skills required
> Perfect Knowledge of NSC policy and procedure;
> Perfect Knowledge of workshops' processes;
> Perfect Knowledge of NSC systems and workshops' coding;
> Knowledge of NSC models and technical aspects;
> Knowledge of diagnosis (both mechanical and electronic);
> Knowledge of operations' cycles;
> Knowledge of technical support material (tech manuals, Service News, Campaigns);
> Ability to inter-relate with dealers;
> Good verbal and written communications;
> Motor Product knowledge;
> Fluent use of PC;
> Software package: Microsoft Office SuiteLocation.
Qualifications:
> Degree in Engineering 3/5 years and 2 years of workshop experience;
> Mechanical Specialistic Certificate and 4 years of workshop experience.
> Expert consultants from an industry background;
> Previous experience of min 2 years in Warranty Project;
> Good English (verbal and written).
Location
Field

Per candidarti a questo annuncio, incontra MSX International il 4 aprile a Milano presso Palazzo delle Stelline durante l'International Career Day!