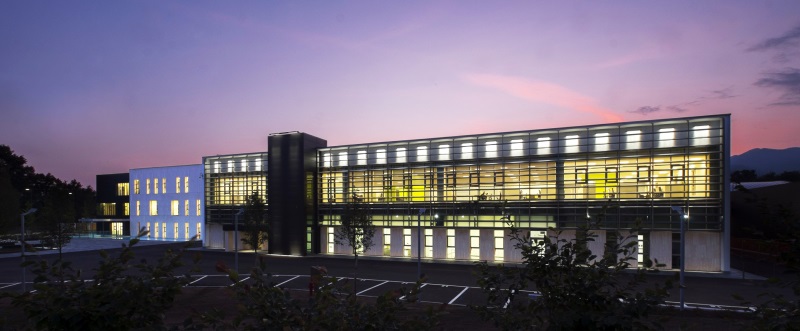 The resources will develop electronic circuits, electromagnetic devices and Hybrid systems for the automotive sector.
During the experience the resources will achieve the following skills:
> concept and product development;
> circuit simulation solution;
> production of the project documentation;
> definition of the product technical specifications and testing.
The ideal candidate is curious, highly self-motivated, eager to learn and has good attention to detail and time management skills.
Position requirements
> Degree in Electric/Electronic Engineering
> Fluency in English
Location
Headquarters - Orsenigo (CO)
General Information
Employement Contract to be defined according to the candidate experience.

Per candidarti a questo annuncio, incontra Eldor Corporation il 4 aprile a Milano presso Palazzo delle Stelline durante l'International Career Day!