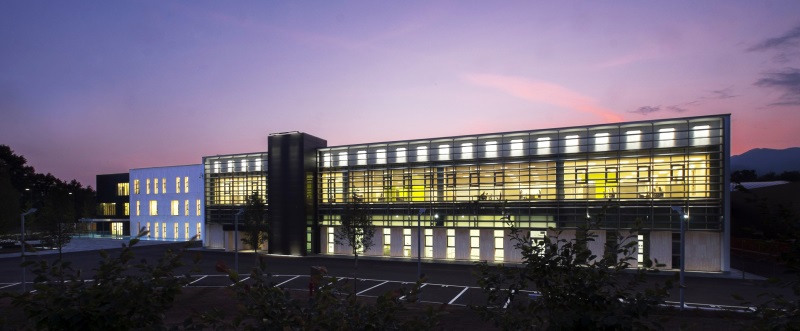 The resources will be involved in the re-engineering of business processes and projects, specifically:
> Process analysis, definition of the activities, roles and organizational charts, in order to optimize the company structures (World Class Manufacturing);
> Internal audit in order to verifying the consistency of the organization and operating instructions.
The ideal candidate is curious, highly self-motivated, eager to learn and focused on details and has time management skills.
Position requirements:
> Scientific or humanistic degree
> Fluency in English
Location:
Headquarters - Orsenigo (CO)
General Information
Employement Contract to be defined according to the candidate experience.

Per candidarti a questo annuncio, incontra Eldor Corporation il 4 aprile a Milano presso Palazzo delle Stelline durante l'International Career Day!