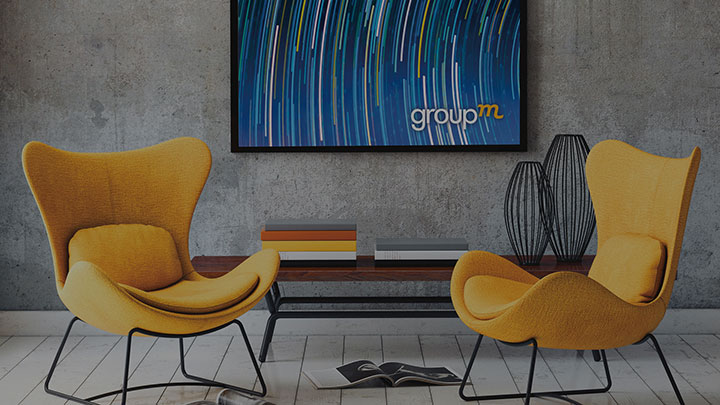 THE ROLE
Become confident with main tools and methodologies to measure effectiveness of marketing & advertising strategies.Learn to gathering, reviewing and analyse complex data and convert them into understandable tables and written reports to present results. Learn to manage market research methods for collecting and analysing data, such as surveys, questionnaires, and opinion polls and the related software for statistical and quantitative analysis.
ABOUT YOU
> Showcase excellent analytical and organizational skills in tasks;
> Proficient in Word, Excel and PowerPoint;
> Must have good written and oral communication skills, ability to write well is a plus;
> Must be good/proficient in English language.

Per candidarti a questo annuncio, incontra GroupM il 4 aprile a Milano presso Palazzo delle Stelline durante l'International Career Day!