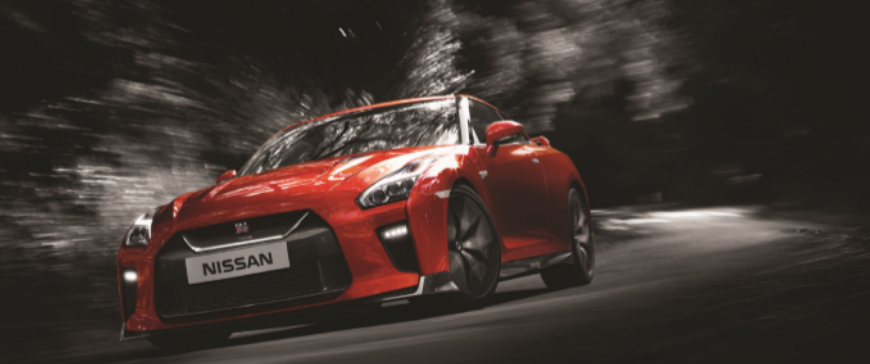 Activities
> Local and Foreign invoices electronic archiving
> Invoices and DOA protocol
> Accounts Payable reconciliation
> Self-billing management for new dealers
> Pending invoices (+ dept. support and dealers help desk)
> End Item Code sending
> Dealers accounts clearing
> Customers accounts clearing
> Scorecard editing
> Invoicing requests check
> WIN updating
> T&E anomalies check
> SAN/RDA file updating
> Support for Inventory assets
> Questionnaires ISTAT
> O21Other.

Location
Capena (RM)

About us
Nissan is more than a car company. We are an innovation company. We take the most innovative thinking in the industry and combine it with performance, value, efficiency, safety and style. The result: Cars that thrill you every time you get behind the wheel.