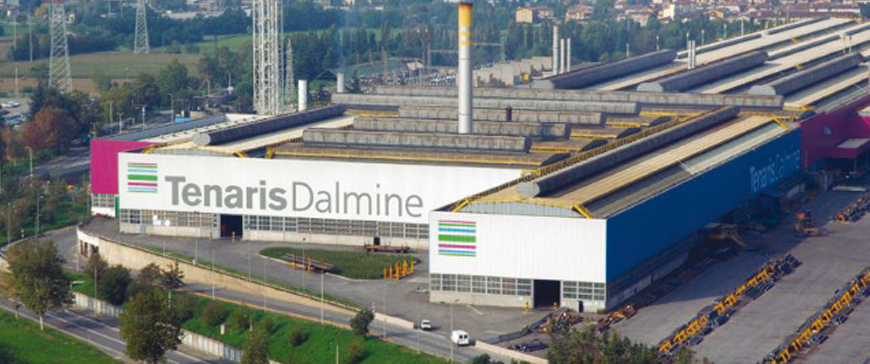 Activities
> Definition and implementation of protocols for the control of lubrication practices in hot deformation process, based on tribological lab characterizations;
> Identification of limit usage conditions for hot rolling tools and development of alternative solutions;
> Benchmarking of anti-wear materials/technologies available on the market, for possible introduction in the manufacturing route upon customization.
Requirements
> Master degree in materials engineer, mechanical engineer, industrial engineer or equivalent;
> proven background of metallurgy (thesis, stages, other work experiences, etc.);
> practical attitude for activities both in lab environment and on the mills;
> availability to business travels abroad;
> good communication skills;
> fluent speaking in English.
No previous work experiences are strictly necessary, whereas previous knowledge and experience in tribology represent a plus.
Main location
Dalmine (BG).