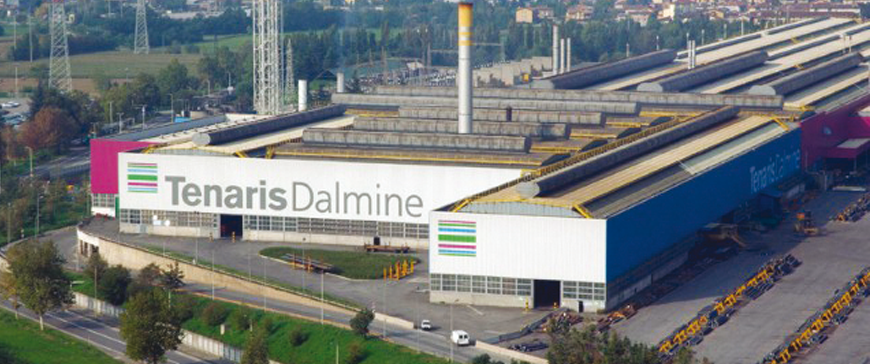 Data Scientist – RIF 87444

Job Description
> Development and deploy of modern and scalable machine learning models;
> Design and development of data pipelines (data ingestion from files and SQL databases, ETL and data visualization).
Requirements
The activities require skills in multiple fields of the computer science and a genuine passion for the data analytics.
> PhD or Master Degree in quantitative fields (Computer Science, Applied Mathematics, Statistics);
> Advanced knowledge of machine learning algorithms;
> Professional knowledge of SQL language;>
> Professional knowledge of Hadoop (HDFS, Spark, Impala);
> Advanced knowledge of Python and its scientific libraries pandas, scipy, numpy e scikit-learn;
> Knowledge or previous experience on agile development (e.g. versioning, unit testing);
> Ability to represent and communicate model results to managers and executives;
> Excellent written and verbal communication skills in English.
Requirements which will be considered a plus are:
> Knowledge or previous experience with deep learning libraries (e.g. TensorFlow, Keras, Theano);
> Knowledge of Scala or other functional languages;
> Written and verbal communication skills in Spanish;
> International experiences during the study or the working experience.
Working place
Dalmine (BG)
The research is aimed at both sexes, as per current legislation

Tenaris è produttore e fornitore leader a livello globale di tubi in acciaio e di servizi destinati all'industria energetica mondiale e ad altre applicazioni industriali specialistiche. Quotata in borsa a New York, in Italia, a Buenos Aires e in Messico, Tenaris è costituita da una rete globale integrata di stabilimenti produttivi di tubi in acciaio, laboratori di ricerca, centri di finitura e di servizio con attività industriali in Nord e Sud America, Europa, Asia e Africa e una presenza diretta nei maggiori mercati dell'Oil & Gas.