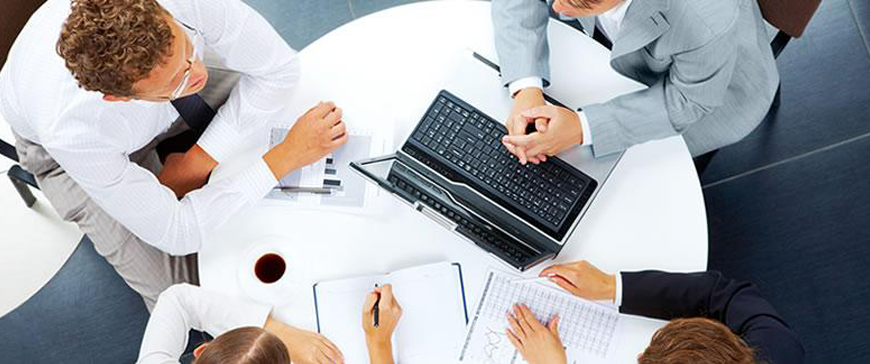 Magneti Marelli is an international Group leader in the design and production of hi-tech components and systems for motor vehicles. It operates in the Research & Development and Manufacturing sector, with various production plants in Italy and throughout the world, and it is made up of different business areas.

Magneti Marelli offers different professional international opportunities:
> for students: training or post-degree internships, collaborating with international universities and polytechnic institutes.
> for experienced: professional experience for challenges in international settings.

In detail, the professional areas of development and integration are as follows:
- After Sales
- Communication and External Relations
- Finance
- Information and Communication Technology
- Human Resources
- Internal Audit
- Legal
- Manufacturing
- Research & Development
- Purchasing
- Quality
- Sales and Marketing
- Security Safety and Facilities
- Supply Chain and Logistics

To know about job vacancies click at the following link.